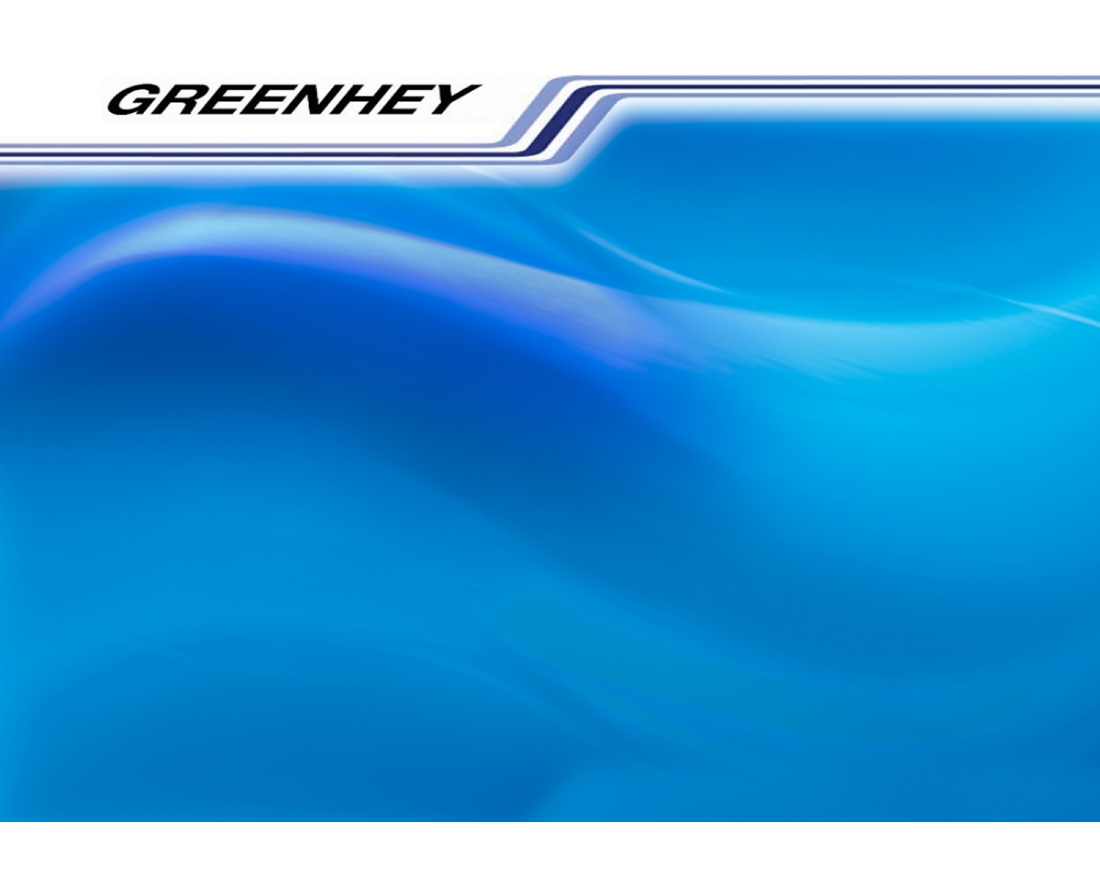 Our insurance approved boiler division takes care of all Commercial & Industrial Steam & Hot Water Boiler Systems including Heating Units and Pipework.
We have our own design, installation & repair teams ready to look after all your heating & plant room requirements from small retail outlets to large Blue-Chip manufacturing plants.
With decades of experience in Heater & Boiler maintenance, we have built a strong reputation for reliability, flexibility and quality whilst still maintaining value for money. We are your one-stop-shop from replacement spare boiler & burner parts to all new tailored & designed systems regardless of your company's size.
Our services include:
• Annual Insurance Inspections and Five Year NDT Examinations
• Surveys & overhaul of boilers & burners (including Statutory Inspections)
• Boiler tubes, tubeplate plate, "D" patch & shell repairs to ASME IX and BSEN 288 Pt 3
• Overhaul / set burners and associated equipment
• Servicing valves, pressure gauges and level gauges
• Repair / renew Boiler Refractory
• Chemical cleaning / de-scaling
• Steam controls, indication and Pipe work
• Insulation and Cladding
• Supply New boiler installations and plant room
• Temporary Boiler Hire package
• Technical Support
• General boiler Spares.