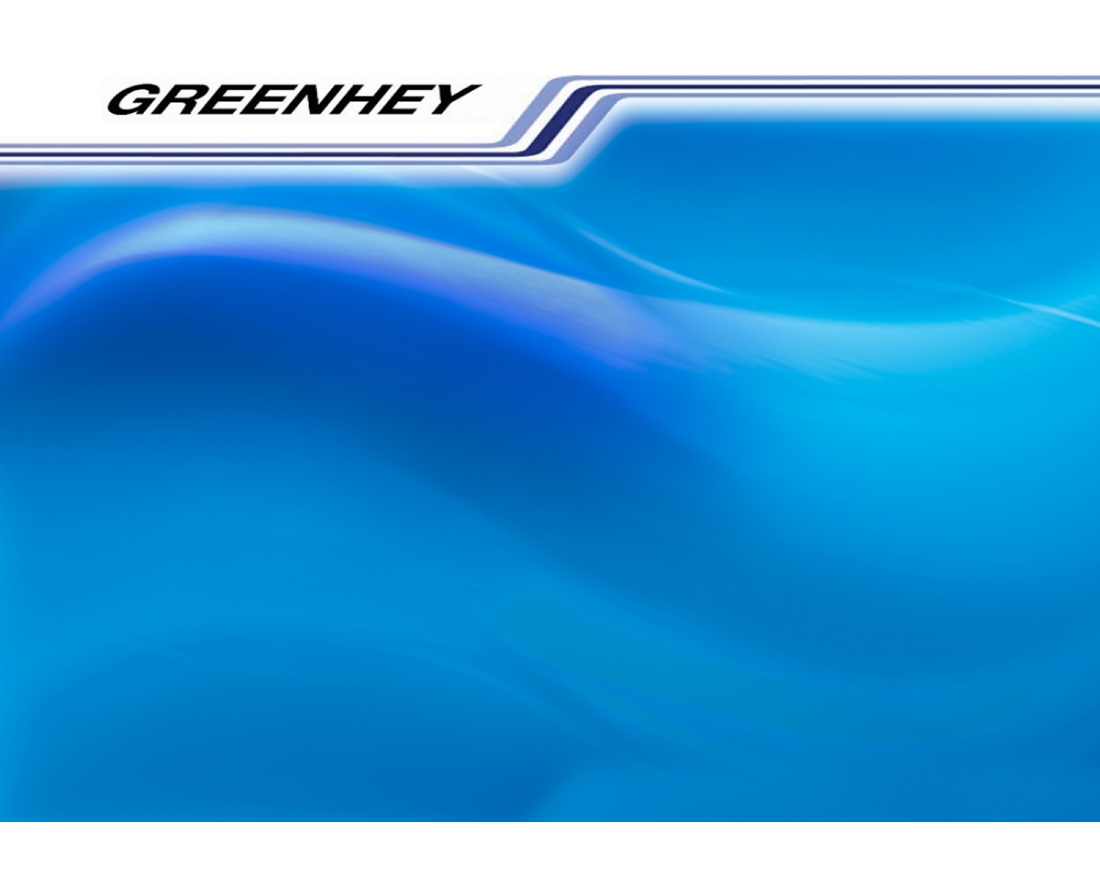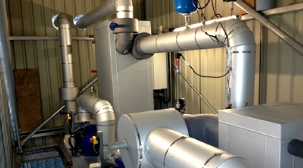 Our industrial insulation division provides thermal and acoustic insulation services for energy conservation, heat loss prevention purposes, product temperature maintenance, operator protection, condensation prevention, frost protection and noise reduction.
We have a diverse customer base including engineering, construction, refrigeration, water, brewing, food processing and paper manufacturing organisations.
We employ time served and skilled thermal insulation engineers, working on site at customer manufacturing facilities and at our own premises in Lancashire.