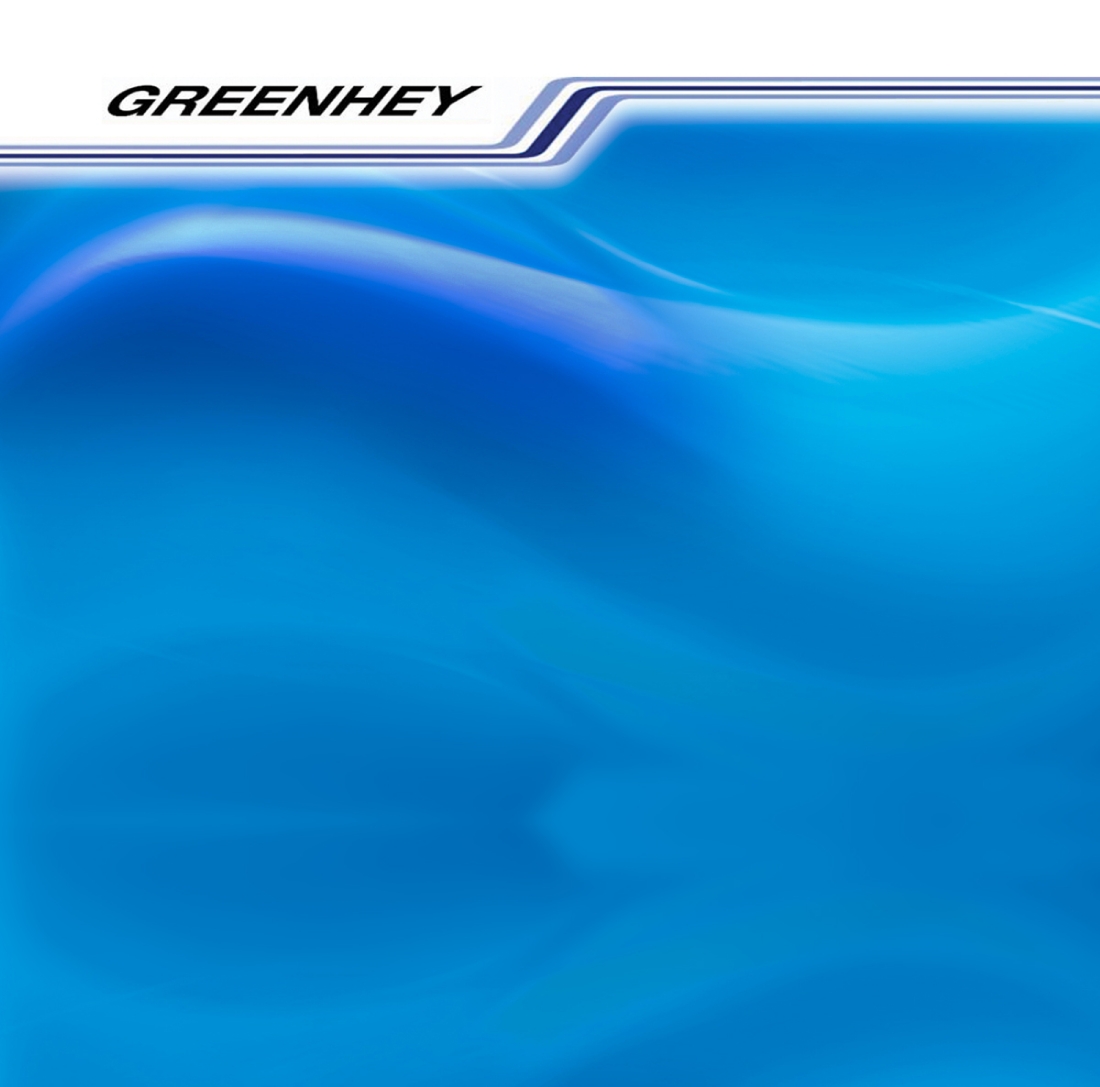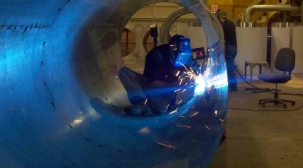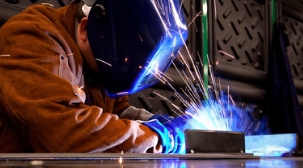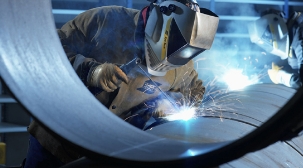 Responding with a flexible approach to suit our clients needs. Right from the design stage through to the supply of specialist services, we work our fabrication and installation and repair services entirely around the client to offer a quick, reliable and quality service keeping site downtime to an absolute minimum.
Greenhey has the capabilities of welding a wide range of metals, ranging from the common structural grades of steel (S275 group) to materials such as low alloy steels (P11, P22, Wc6 and Wc9 valve castings) stainless steels and Aluminum. We have a wide range of approved weld procedures, approved to ASME and EN standards which ensure that we are able to offer competitive prices for fabrication of pipe work and pressure vessels as well as repairs to existing services.
All welding and fabrication is undertaken using qualified welders and platers capable in the production of:
• Tube heat exchangers
• Pressure vessels
• Pipe work
• Casting repairs
• Valve bypasses
• Structural steelwork
• Access platforms, ladders and hand railing
• On site welding and replacement of boiler tubes and D patches
Welding repairs and modifications can be carried out in our workshop or site to existing pipework and vessels.